CAD Specialist, Tampere
We are starting a training program "CAD Specialist" in Tampere in autumn 2019. During the six month long training you will deepen your existing working knowledge in CAD software. The focus of this program is to establish the elements that would guarantee an employment in the company where you are carrying out the practical training period.
SEND YOUR APPLICATION NOW!
THE DEADLINE IS 4TH OF OCTOBER, 2019
Fill the application here
We have a flexible schedule and first possible starting date is the 15th of October according to your needs and the needs of the companies.
How to find a place to practice?
You can immediately start to look for a company, where you would like to carry out the practical training period. You can also contact us. We will help you in your search!  
Starting date
When you have found the ideal company and the deal of the educational cooperation has been done, you can immediately start your training.
Duration and structure of the training program
The program lasts for 125 days including a 5-day holiday. We will customise a personal training program based on the needs of the company that employs you.
One of our associate trainers PLM Group, Symetri and Kymdata and Vertex Systems Oy will host the software training.
Content of the training program
We have a comprehensive set of software program training that we can offer specialists in different fields, e.g. :
BIM
Lean Engineering 
Augmented/ Virtual Rality
SolidWorks
Autodesk Inventor
Autodesk Revit 
ArchiCAD
Autodesk AutoCAD
Tekla Structures
AutoCAD Map 3D 
AutoCAD Civil 3D
Novapoint Base
ArcGis
CADiE
CADS
Do not hesitate to ask more! We are glad to provide you and the company attending this program a training module that meets both yours and the company's needs.
Who can apply to the training program?
If you are unemployed,  threatened with unemployment, dismissed or laid off and you have a suitable educational background, then we are happy to receive you application as soon as possible!
How to apply to the training program?
Fill out the application form and attach your CV to the application. Give the file your name: surname forname CV.   Remember that we use your CV as an advertisement of your experience and personal qualities when we contact companies.  Therefore, prepare your CV carefully! If you feel  that your CV is not strong enough we will help you to device it.
As soon as we have received your application we contact you. Tell us about your skills and expertise and what kind of job you would like best. Then we start to look for a company that would fulfill your wishes. When a matching company has been found you will have to fill out an application and send it to the Employment Office (TE-toimisto)  as to obtain approval for attending the training.
If you find employment before the start of the training please, contact us!  
Important dates
• Online information, 27th of August at 1 pm., Google Hangouts
• Breakfast meeting, 11th of September in Tampere, Tulli Business Park, Åkerlundinkatu 11 A-D, meeting room  Saavutus, 7th floor. Check in at the lounge service desk on the 1st floor and they will advice you. Sign up here not later than 10th of September.
There is a limited number of visitor parking spaces. Read the guidance of arrival here. If the visitor parking spaces are occupied we recommend to park either in Tullintori or Tampere-talo parking garage, both right down the street. The parking fee is 3€/h.
Mikä on KEKO koulutus?
---
KEKO-koulutus on yritysten kehittämiskoulutusta, jossa sekä yritys että opiskelija saavat itselleen tarvittavaa osaamista.
Yrityshaku
---
Voit etsiä itsellesi sopivaa yrityskumppania yhteistyössä Arffmanin projektikoordinaattorin kanssa.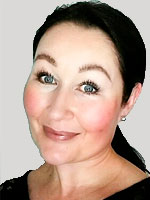 FUTHER INFORMATION:
Account Manager
Tanja Väre
040 176 5042
tanja.vare@arffman.fi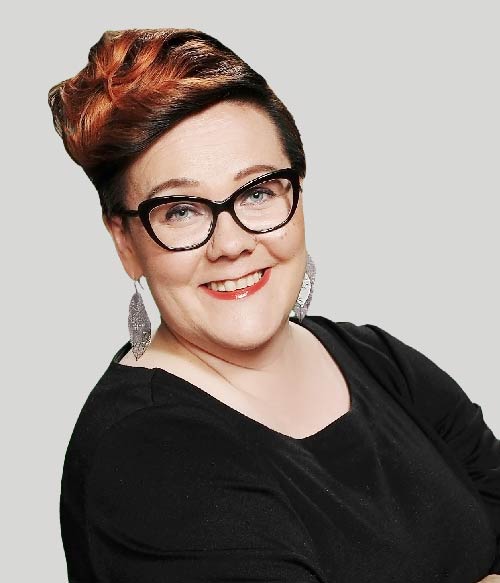 Account Manager, coordinator
Mari Sundström
044 733 1193
mari.sundstrom@arffman.fi
Yhteistyössä
---